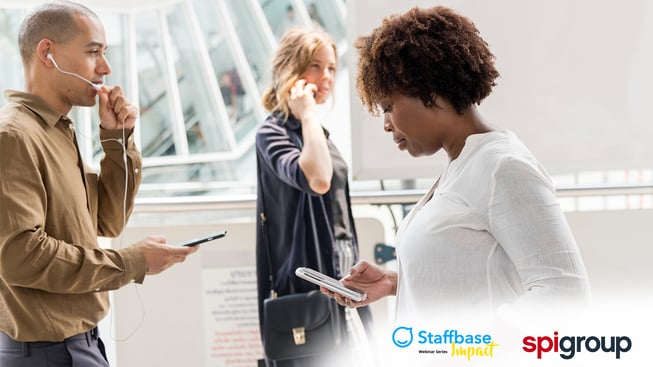 The average person has an eight-second attention span.
That's not much. We're honestly amazed you've made it this far. In fact, even a goldfish has a longer attention span at an impressive nine-seconds, according to research from Microsoft.
Our increasingly digitized lifestyle and dwindling attention spans demand efficiency. Twitter limits you to 280 characters to maximize readership. Instagram stories top out at 15 seconds. Can the same effectiveness be had for internal comms?
We think so.

With a mobile-first strategy, you can optimize your internal communications to perform in the eight-second era, increasing engagement and improving the employee experience with vital, concise information accessible from the palm of their hands.