Where will you go next? It's time to pack your bags and join the internal comms conversation. Conferences are a great way to expand your network and meet other professionals in your field. Events also give you an open door to potential solutions providers who might help improve your work. By starting a dialogue with others at events, you'll get new ideas and insights to implement in your workplace. But with so many events to choose from, Staffbase decided to put together this handy list of the 2018–19 must-attend conferences for busy business communicators!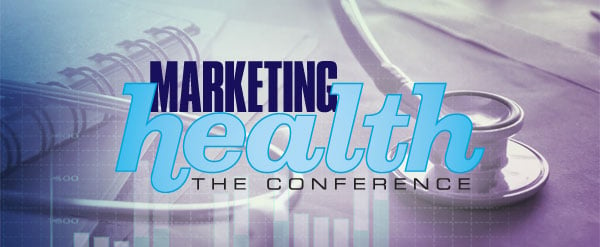 Healthcare professionals are driven to be consumer-first in communications. This conference will address that shift and the many comms challenges in healthcare settings.
Who: Healthcare Marketers and Communicators
What: Focuses on the limitations of communications in healthcare
When: September 27, 2018
Where: New York, NY
Cost: $695 per ticket
Want to revitalize your organization's corporate comms or social media presence? The Employee Communications, PR & Social Media Summit focuses on giving participants resources to overcome their biggest communication struggles.
Who: Communicators and PR
What: Features sessions focused on new ways of working
When: October 3-5, 2018
Where: Redmond, Washington
Cost: $1,995 per ticket
Find the answers to your intranet problems and develop a strategy for your organization's internal communications strategy. Learn how to be a changemaker at your organization by hearing stories from professionals who have made a difference at their company.
Who: Communications professionals
What: Features break out sessions and keynote speeches from intranet enthusiasts and specialists on the hot topics of internal communications technology.
When: October 5, 2018
Where: London
Cost: $225 a ticket

Come together with 850 fellow communicators at CommNet18 to build your network while also building your comms strategy.
Who: All communicators
What: Keynote speakers include David Frum, senior editor at The Atlantic and author of Dead Right; and Cecile Richards, former president of Planned Parenthood Federation of America and Planned Parenthood Action Fund.
When: October 10–12, 2018
Where: San Francisco, California
Cost: N/A
Attend the Boye conference to gain, "Next-stage learning and networking" with peers from around the globe. This conference allows attendees to learn from world class speakers and pushes participants to start, "Creating Together!"
Who: Communications professionals
What: Keynotes by international speakers including Allen Gannet, founder and CEO of TrackMaven, a marketing analytics service, and Sharon O'Dea, a seasoned digital strategist and an award-winning social media innovator.
When: November 5-8, 2018
Where: Aarhus, Denmark
Cost: $2,215 a ticket

Learn how a variety of tools can help your organization ensure that everyone is not only on the same page, but collaborating with one another. The Advanced Learning Institute boasts that this conference is a "one-stop conference for all of your digital and social communication needs."
Who: Internal communications professionals
What: Features a breakout sessions on improving internal communications during uncertain times with Whole Foods as well as how being up to date in technology can help engage your workforce from Liberty Mutual.
When: November 6-8, 2018
Where: San Diego, California
Cost: $2,995 a ticket
Social Media Week is THE place to learn about the future of social media and strategies for managing your channels. Real comms gurus connect using #SMWLDN!
Who: Professionals at the intersection of media and marketing
What: Featured speakers include Bogdana Butnar, the head of strategy at Poke London, and Joe Federer, the head of brand strategy at Reddit.
When: November 14–16, 2018
Where: London
Cost: $579 per ticket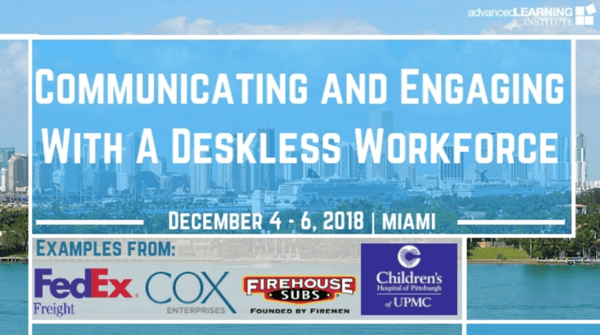 This conference offers the opportunity to connect and network with communications professionals who have mastered the art of engaging and connecting with non-desk and mobile workers. By hearing stories from organizations who have solved their internal communications troubles, you can learn the skills and find the tools to help you upgrade your own strategy.
Who: Communications directors, especially those with disparate workforce
What: Features speakers from organizations such as FedEx Freight and NASA sharing case studies on how they improved their own internal comms.
When: December 4-6, 2018
Where: Miami, Florida
Cost: $2,795 a ticket
Hear expertise in the field from 32 internal communicators all in just one day at The Internal Communications Conference! This conference is jam packed with interactive breakout sessions, keynote speakers as well as informal lunchtime sessions.
Who: Internal communications professionals
What: Features speakers from big companies such as McDonalds, Mercedes-Benz, PayPal and Aston Martin.
When: January 24, 2019
Where: Manchester, UK
Cost: $1,949 a ticket

If you are a higher education communicator, you want to be here! Converge 2019 will bring together the best and brightest higher ed experts to talk innovation and the state of marketing and communications in the industry.
Who: Education Communicators
What: Converge focuses on communication for higher education institutions, allowing professionals in the field to connect and share ideas.
When: February 19–22, 2019
Where: Atlanta, Georgia
Cost: $985 per ticket
Learn how to handle change, gather metrics, and engage a diverse workforce from corporate comms executives at companies like AT&T, Texas Instruments, and The Coca-Cola Company.
Who: Internal Communicators
What: Features sessions focused on the hot topics of internal comms
When: February 21–22, 2019
Where: New Orleans, Louisiana
Cost: N/A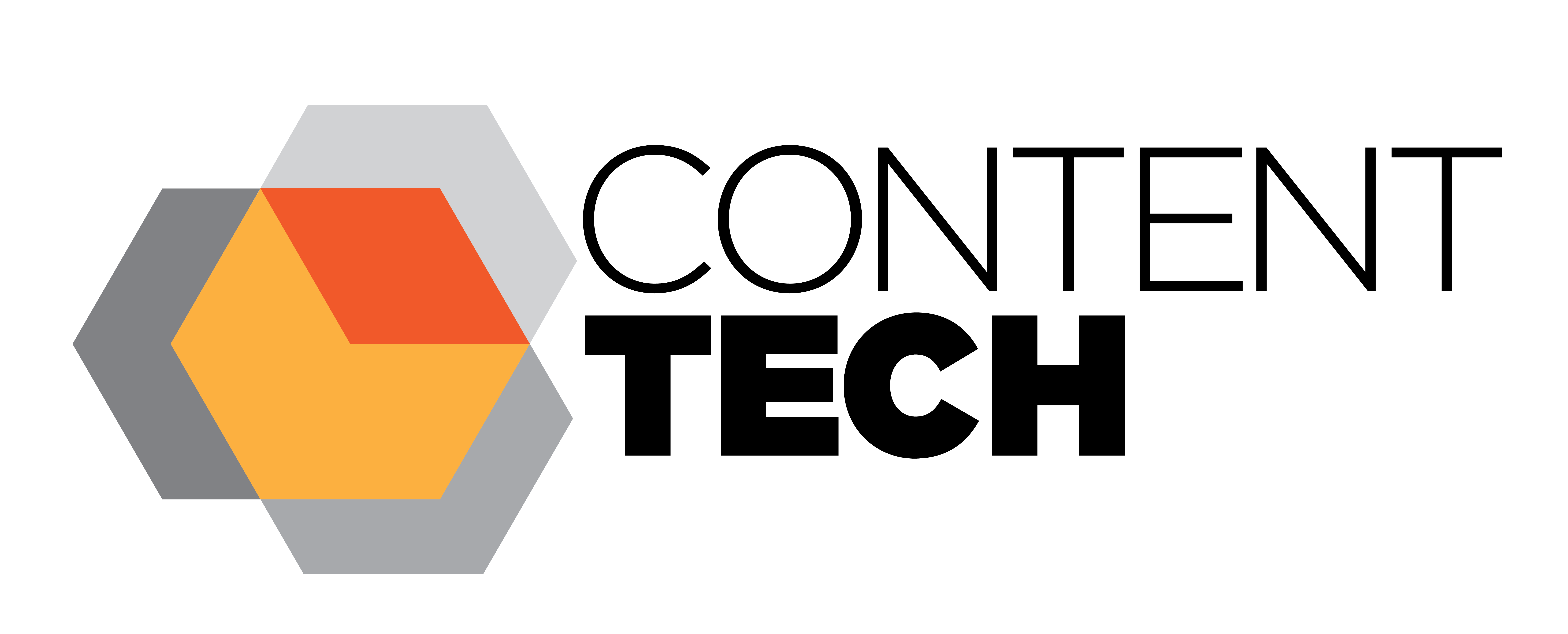 The Intelligent Content Conference recently rebranded to become the ContentTech Summit to reflect the growing importance of technology in the marketing and communications field. The summit gives attendees the tools to use technology to solve problems in order to create a better customer experience.
Who: Marketing and communications professionals and directors, especially at the convergence point of content, tech, and strategy
What: Featured speakers include Val Swisher, author of "Global Content Strategy" and Founder and CEO of Content Rules Inc. and Tony Byrne, author of "The Right Way to Select Technology" and Founder of Real Story Group.
When: April 8–10, 2019
Where: San Diego, California
Cost: N/A
Gain expertise on strategic comms from high level speakers in a diverse array of fields, including corporations, government organizations, and military. The summit is organized every year to motivate attendees to think of where they want to be a year from now and challenge them to aim higher!
Who: Communications professionals and directors, especially in public affairs
What: Admiral Paul Zukunft of the U.S. Coast Guard as well as Carolyn Dewitt the President of Rock the Vote
When: April 25–26, 2019
Where: Washington, DC
Cost: $1,295 per ticket
Learn how to use digital technology to make your workplace a more collaborative and more productive work environment. Discover how you can shape your company's culture with the latest advancements in communication technology.
Who: Communications professionals, especially those in tech fields
What: 2018 featured speakers included Premier Field Engineer Mark Rhodes from Microsoft and Debbie Ireland, Managing Director at ShareThePoint Ltd.
When: April 30-May 1, 2019
Where: Auckland, New Zealand
Cost: $1,050 a ticket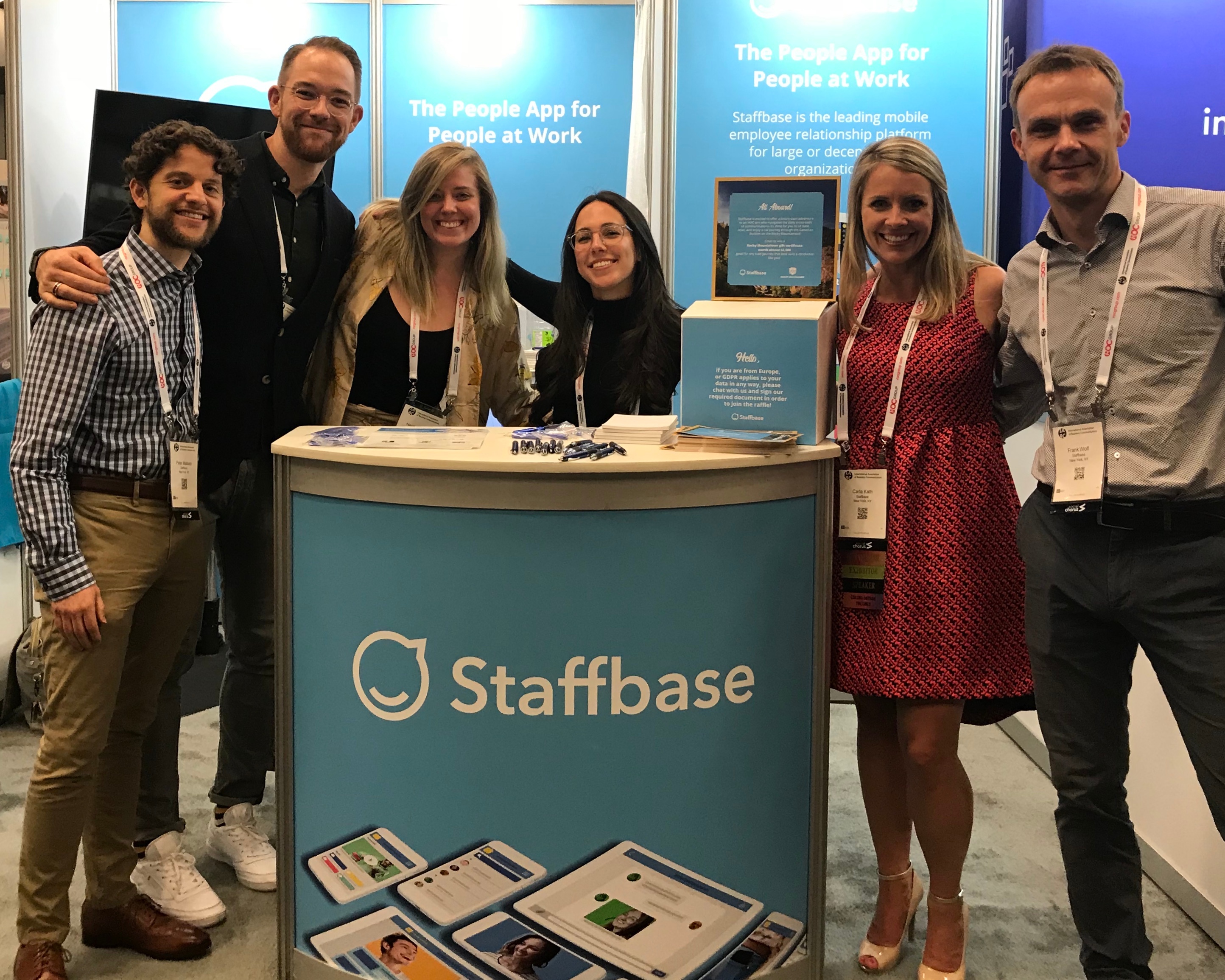 The IABC WorldConference is can't miss! It allows attendees to learn from influential thinkers and doers in the industry. 2018 speakers included Seth Godin and Anab Jain. Create global connections, learn the latest innovative strategies, and foster new ideas.
Who: Communications professionals
What: The IABC World Conference attracts more than 1,300 attendees from across the globe every year!
When: June 9-12, 2019
Where: Vancouver, Canada
Cost: N/A
Up your rank! MozCon is the biggest conference in the US focused on SEO and content marketing. Participants will leave with a clear understanding of how to create more engaging content for better ranking.
Who: SEO and content marketers
What: Features in-depth sessions on SEO practices as well as a diverse group of speakers.
When: July 15-17, 2019
Where: Seattle, Washington
Cost: $1,299 per ticket

Learn the skills to drive engagement in your workplace. The Employee Engagement Conference supports attendees as they develop their employee engagement strategies and helps them research the tools to keep their workforce interested.
Who: HR professionals, communicators and executives
What: Connects HR professionals to each other and to solutions which will help them engage their employees
When: July 29-31, 2019
Where: Denver, Colorado
Cost: $1,795 per ticket
Inbound is all about the big picture. Focus on the most important ideas and problems in your field with communication and marketing pros from around the globe. The overlap between communication and marketing is growing, and the conference features a breakout session entirely for communication professionals.
Who: Well-known keynote speakers and more
When: September 3-6, 2019
Where: Boston, Massachusetts
Cost: $1,700 per ticket
Now that you have an idea of the can't-miss conferences in the coming months, it's time to get planning your travels so you can join in the conversation!
If you're having trouble convincing your boss about the benefits of attending conferences, don't forget that many conference hosts provide resources to make a solid case to your boss.
Conferences truly are the best way to connect and learn from fellow communicators and we hope we have the opportunity to see you at some of these great events!
Feel free to contact us if you'd like more information on how to elevate your internal communication. You might also be interested in the following articles: